Given that I do not have Ultrasound (got rid of old one – filled a room), I have developed a SI joint technique and would like opinion re such. Also I will refer to article using SI injections.

1. PM R. 2015 Apr;7(4):385-91. doi: 10.1016/j.pmrj.2014.10.007. Epub 2014 Oct 29.
Short-term efficacy of sacroiliac joint corticosteroid injection based on arthrographic contrast patterns.
Scholten PM(1), Patel SI(2), Christos PJ(3), Singh JR(4)|
Fluoroscopically guided corticosteroid injections of  49 cases.
Besides dye, injected 1 mL of 2% preservative-free lidocaine

hydrochloride and  1 mL of triamcinolone acetonide 40 mg.
Preferred 3 positive SI provocation tests Brief review: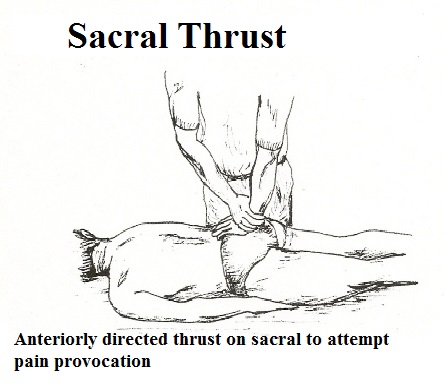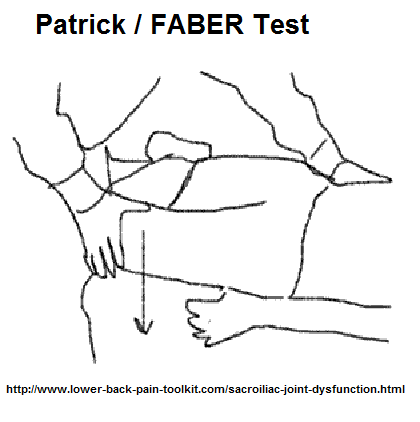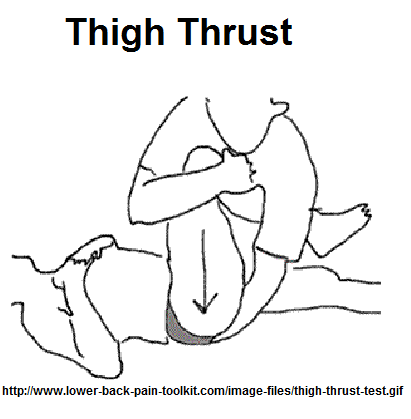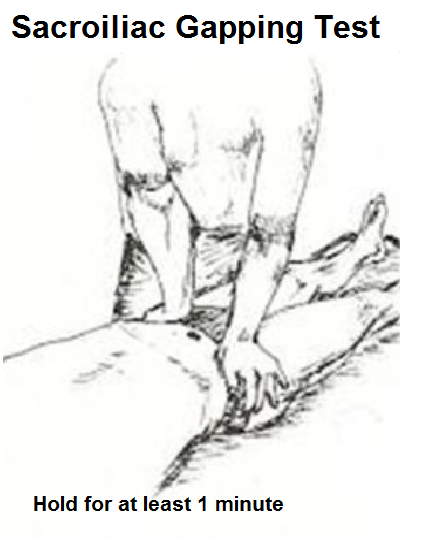 Usually like to see 3 positive tests
Usual lower joint technique is to inject in the buttock along canal line (see picture)
Without imaging, I find it easier to inject going in near sacral hiatus and angle under the posterior inferior spine, following the direction of the SI joint as seen in picture. I inject 40 mg kenalog.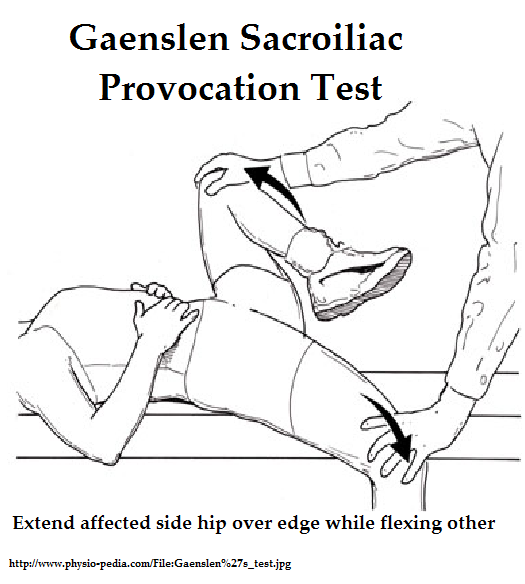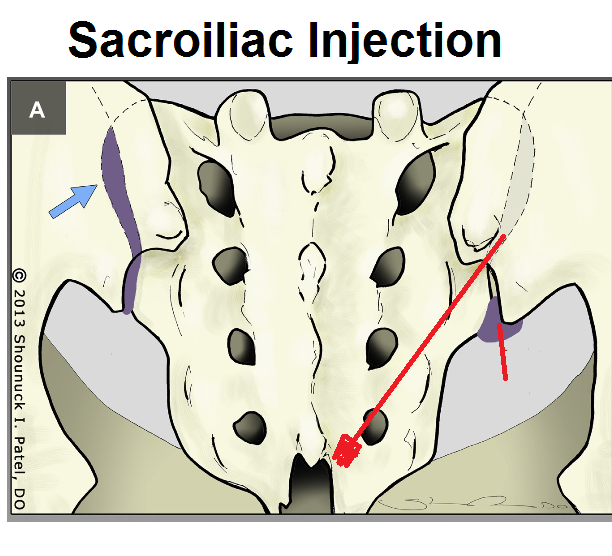 It must be a great surprise to some to consider that the sacroiliac ligaments are painful as well, and I inject any tender ligaments found after the SI injection with 20 mg kenalog… I use a 22 gauge 3 1/2″ spinal needle and keep the trocar in place until under skin – to avoid "punch biopsying" a piece of skin into joint
Any comments on technique?
addendum – old procedure
http://jbjs.org/content/64/8/1249.abstract