Initial study showed benefit only in first 6 weeks more than placebo and not after: Study glowingly mentions early effects but fails to mention lack of lasting effects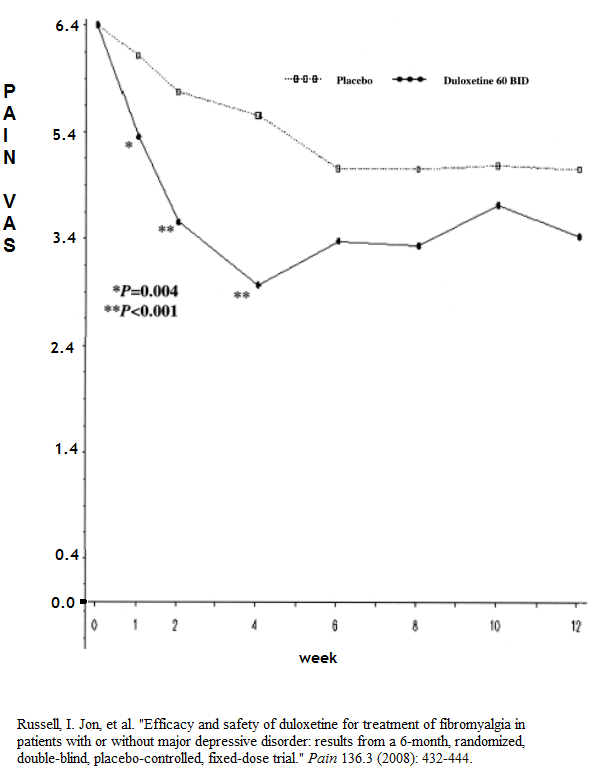 Comment – I recently reviewed a back study that cleverly disguised their lack of effectiveness. Having said that. it is suggested 2/10 might active an moderate effect.
I will need to insert other studies when I have time.