Helicobacter pylori driven irritation is a prime cause of peptic/duodenal ulcers. Now in "functional dyspepsia" , particularly with stomach pain, it's eradication shows benefit.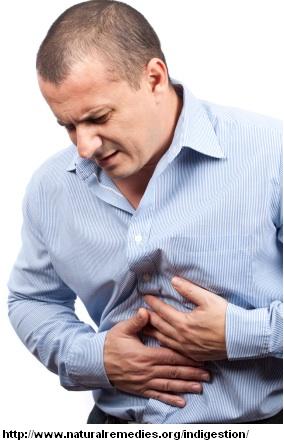 Nat Rev Gastroenterol Hepatol. 2013 . [Epub ahead of print]
Helicobacter pylori infection in functional dyspepsia.
Suzuki H, Moayyedi P.  abstract here
Metanalysis confirms eradication of H. Pylori results in a small but significant decrease in dyspepsia especially in the group with epigastic pains
Oriental patients particularly benefit from this therapy
Many countries have adopted guidellines recommending H. pylori treatment in functional dyspepsia(indigestion)
Comment – It has been my experience that orientals in fact thankfully do benefit well from H. Pylori eradication. In children unable to tolerate ADHD medications due to stomach issues, H. pylori eradication also helps.