I get the impression some car accident victims get an eye rolling response to claims of multiple injuries. Here's an example of low back and upper thoracic (high chest) back fractures while wearing a three point seat belt.
A Noncontiguous 2-Level Spinal Injury in a Young Female Driver Due to a 3-Point Seat Belt Restraint
Ali Nourbakhsh, Shashikant Patil, Prasad Vannemreddy, Donald Smith
J Manipulative Physiol Ther 2009;32:592-596
Hit and roll injury – seat belted and air bags deployed
L5 and T3 fracture- injuries: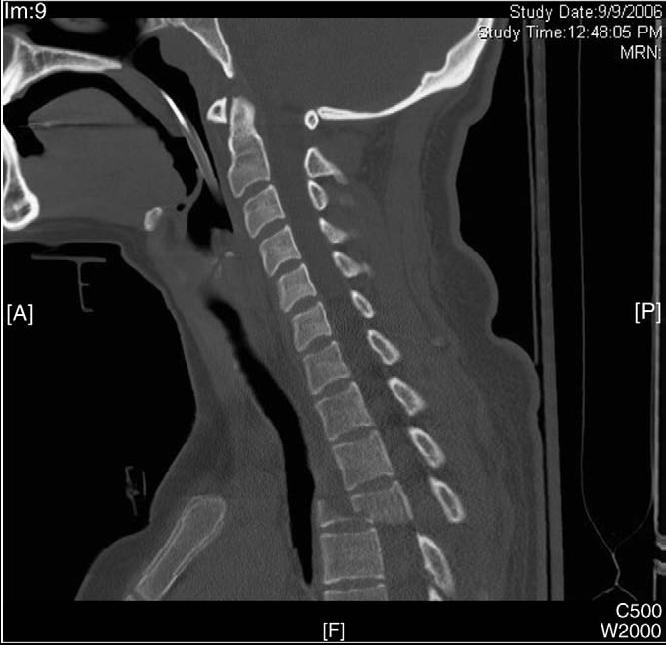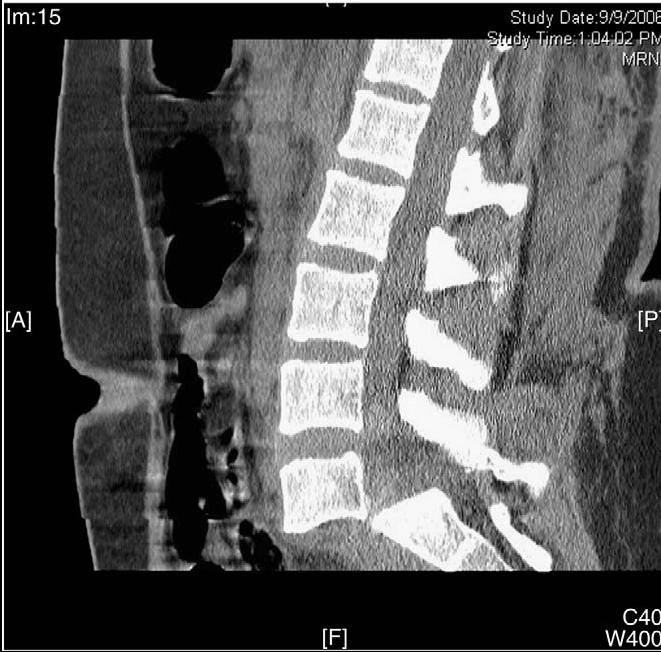 All I can say is Ouch! –
Though I do note that the low back and interscapular areas are weak spots with three point seat belts.
If you get some some disbeleif you can have these areas involved, this at least shows it does.
I remember telling  a car insurance doctor that my patient had a piriformis problem following an MVA and getting a "that doesn't happen" laugh response. Fortunately, I had a reference from Travell and Simon's book that noted it happened in ?10% cases and to his surprise gave him the phtocopied reference on the spot. This is the sort of thing MVA victims are up against.
I feel for those who are up against an incredible wall of ignorance and are considered guilty because the xrays show no fracture…
Any comments?