With an increased drug sensitivity, subjects with IC/PB do not handle medications very well. Drugs specifically designed for their condiition (like Elmiron and intra-bladder DMSO)) do not work well. The beauty of this therapy was low does of multiple medications that seem to make a difference.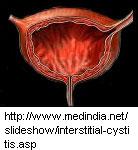 Bladder Pain Syndrome Treated with Triple Therapy with Gabapentin, Amitriptyline, and a Nonsteroidal Anti- Inflammatory Drug
Jea Whan Lee, Dong Youp Han, Hee Jong Jeong
Int Neurourol J 2010;14:256-260  free article here 
 

38 (11 men and 27 women) ; mean age, 55.9 years;
Treatments : 
etodolac 600 mg ( closest we have in Canada is Celebrex 200 mg)       

amitriptyline  5 mg (this is so small a dose here, you would have to cut the lowest dose (10 mg) in half -hard to do as –  so small so best crush a 10 mg in water, take half now and 1/2 tomorrow.       

300 mg gabapentin at bedtime.  ( I would start at 100 mg bedtime and work up to 300 mg)       

 If not good after 2 week, increase to 20 mg amitriptyline and 600 mg gabapentin       

lastly try 75 mg amitriptyline and 900 mg gabapentin.
Results: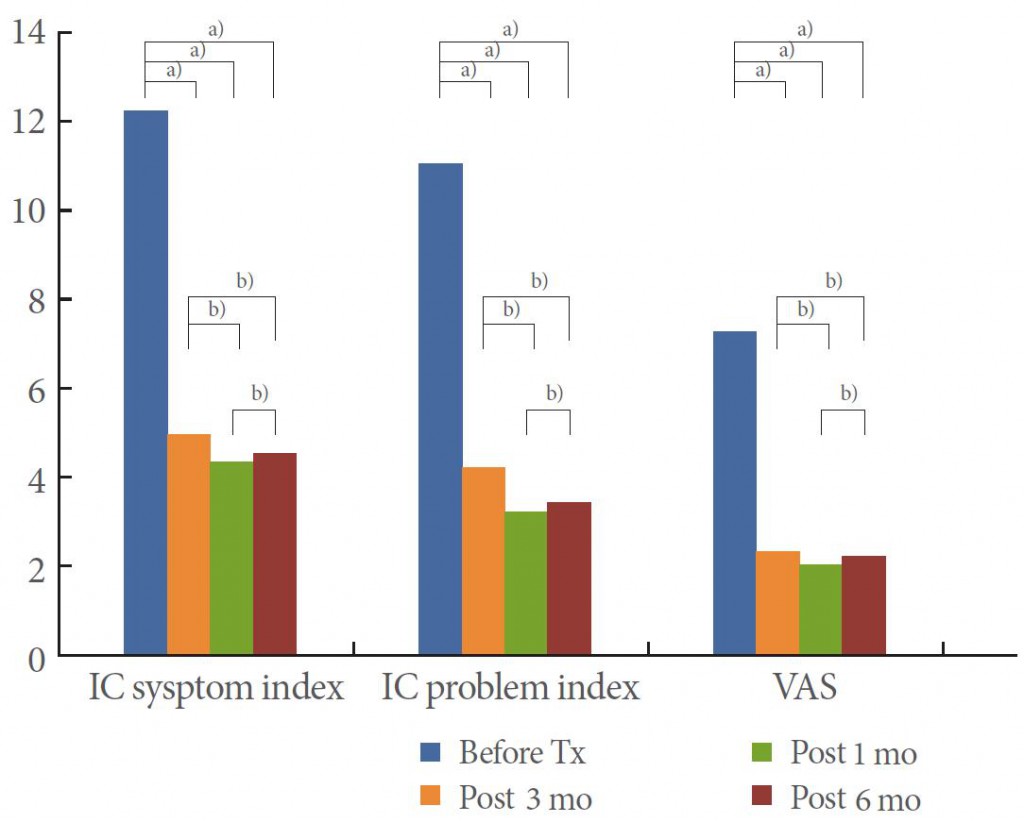 Complications while taking medication were drowsiness (n=3) and dry mouth (n=5), but not serious enough to stop the treatment.
Comment – this is treating IC/PB more like a neuropathic pain disorder and it seems to have real potential. Study is mared by lack of placebo group – but this is usually no bigger than 50%.  I am not convinced placebo would slow down urination rate… air max air max