My bipolar patients are coming in droves now that it is fall. Found a way to make a cheap Seasonal Affective Disorder light – have made a couple for my wife to use as plant lights as well…
Construction as Follows:
1) Obtain a vanity light fixture; could possibly get it cheap from Habitat for Humanity.
2. Attach a power cord to it – I made one with ground attached, other not – makes no difference
3. Get 4 curly screw in flourescent bulbs (13 watt ones here) – at Dollar store cheap . On bulb end should say 6,500 K – high energy bright bulbs:
These are very bright and and will even grow plants.
4. For SAD depression treatments, though suggested use in morning, one PHD thesis study found it worked better twice a day – 30 – 60 minutes. Light must be within couple feet or so (which means you are planning to put it on ceiling, you better have a ladder to climb up to it for 30 minutes)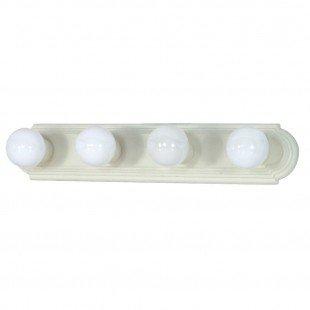 .
…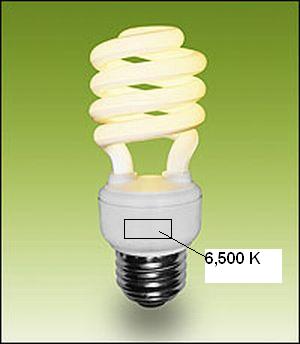 Comment – An impressed by brightness – at last something affordable… If you put a socket splitter in each socket, you can get double the bulbs.
let me know how you like it… huarache homme huarache homme